Breathtakingly beautiful guest rooms, dinner with a view, a serene spa…escape to calm.
A lake and mountain country hotel, Blair Hill Inn's stunning ten-guest room mansion sits prominently amid 21 sweeping acres. Its hillside perch, overlooking crystal clear Moosehead Lake, offers from everywhere one of the most beautiful views in the world. Once a gentleman's estate and breeding farm, it is now a finely restored boutique hotel with exquisite decor. The renowned, gourmet restaurant serves a tasty farm-to-table menu and the handsome wood-paneled cocktail lounge serves the finest wines and libations. There is also a small fitness center, the area's only Destination Spa with exclusive spa treatments and an abundance of adventure activities among the wilds of Moosehead Lake. The warm welcome, individual service, absolute discretion and love of detail are evidenced by the inn's near perfect guest reviews.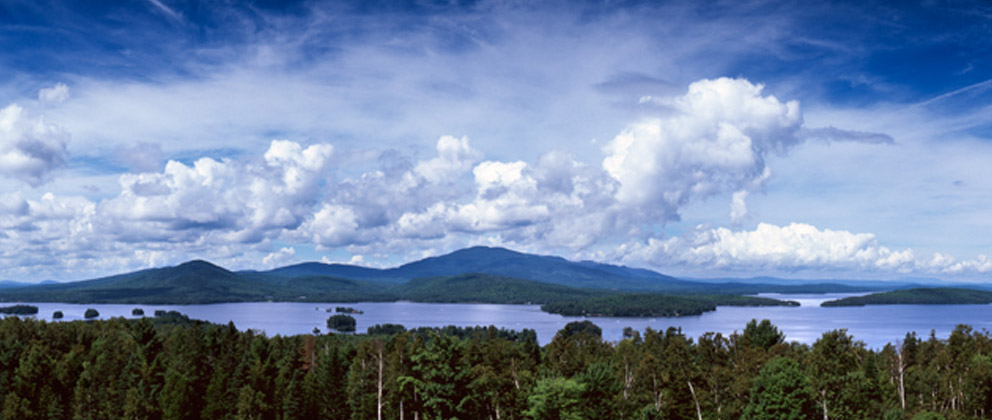 Here, you are welcome to be as active or inactive as you desire. Take advantage of our 20 years of experience and let us plan your perfect itinerary and at days' end return to a soothing spa treatment; sip a cool drink from our full-service bar, enjoy a sumptuous gourmet dinner and sit on the veranda for a sunset you won't soon forget.