A historic Colonial home dating back to 1763, Blackberry River Inn—A Bed & Breakfast—is situated on 27 acres in the beautiful Southern Berkshires of Connecticut.
Experience a warm and friendly welcome as you enter this stately old home with its magnificent cherry paneled library and hearth fireplace, two living rooms, a meeting room accommodating corporate meetings, weddings and private events, and a breakfast room bathed with sun dancing through its 24 paned windows.
Our country escape offers a rich and authentic atmosphere inviting you to take a little time out from daily life and create your own reality. Do stop by the Library for tea every afternoon at 5:00.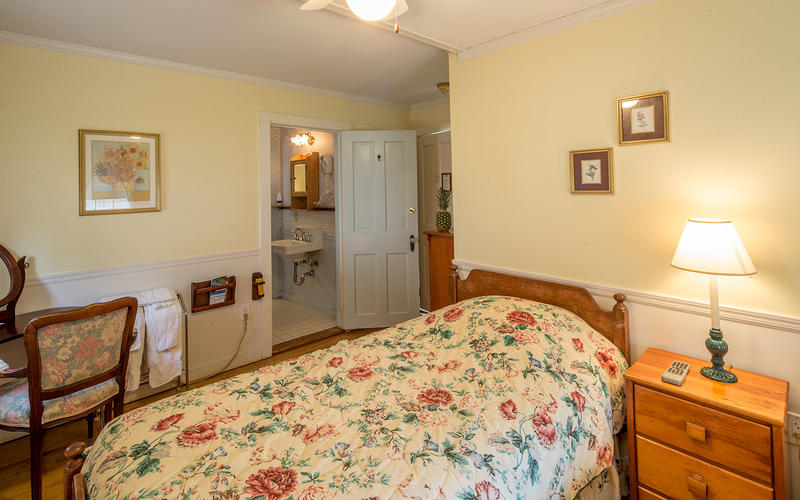 Breakfast
A delicious home cooked breakfast is served to you in our sunlight flooded breakfast room every morning. We only use the best ingredients, such as fresh Connecticut blueberries and organic herbs. If you have any special dietary requests, please let us know, we will be happy to arrange everything for you. Breakfast is complimentary. Read more about our Breakfast.
Pool
During the summer months, our guests love to relax at our crystal clear swimming pool.