Welcome to Maple Hill Farm, a year-round Bed and Breakfast Country Inn located in the heart of the Sunapee Area of New Hampshire only 2 hours north of Boston.
At Maple Hill Farm, we are a bit different. We try to be flexible to meet our guest's needs. We welcome families and parties of friends to our 10 guestrooms and 3-bedroom lakefront house.
When our guests leave us, they've slept comfortably, enjoyed satisfying and delicious home cooked meals and have experienced hospitality reminiscent of a visit to grandma's house.
Maple Hill Farm has a rich history of hospitalitydating back to 1880. The Inn has been serving guests since 1984. Prior to that the farm was a "summer boarding house" serving the summer visitors to the Sunapee area, then as now, a popular summer resort destination.
The Inn's guestroom rates range from $90-$145 for 2 people and include your choice of breakfast. We look forward to your visit and promise to make your stay memorable.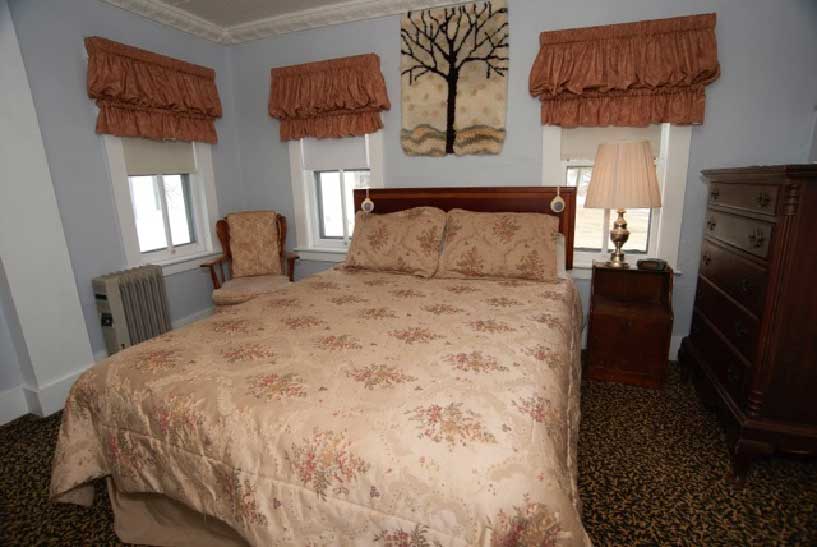 The Inn's History
"The Farm" was established in 1824.
The home was a 1 story full "New England Cape" with 2 bedrooms, common or living room and kitchen/dining room.
The home was heated with 3 fireplaces on a central chimney with a beehive oven.
Encompassing 130 acres, the original farm had about 30 acres in pasture land and the rest in woodlands and later large groves of sugar maples.
Enoch Messer built this house and he and his family and his descendants remained here until 1976. Enoch had three wives during his life time with his third wife Eliza Ann living to be 91 years old and living here for over 60 years.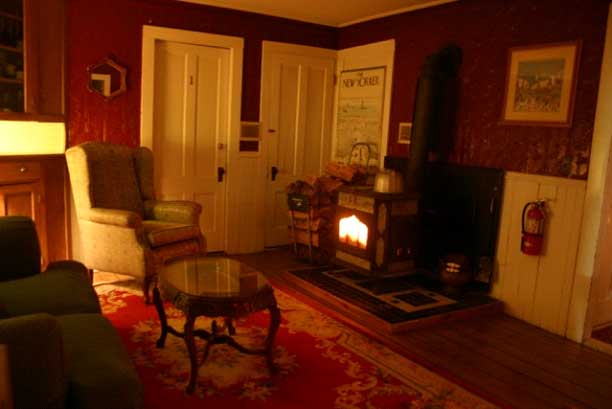 The farm produced maple syrup and sugar, had a small herd of dairy cows and produced butter for sale at the local grocers.
The family's machine shop and milling operations were well known in the area. They utilized a two horse powered saw mill to custom cut lumber for their customers and the machine shop was reputed to able to manufacture or fix just about anything.