TRANSFORM AN ORDINARY DAY INTO AN EXTRA-ORDINARY EXPERIENCE OF A LIFETIME! For as long as people have dreamed, they have been fascinated by the idea of flight, looking skyward with wonder and amazement. Today, ACADIA AIR TOURS can make that dream your reality. We offer five different scenic tours of Acadia National Park and the surrounding area from one of four different types of aircraft.
Our "BASIC" Scenic Flights are flown in "Plain Ole Ordinary" Airplanes. They are available to individuals and groups of up to 11 people at a time in either our 7 passenger "Air Van" or our 4 passenger Cessna 182 "Skylane". Each passenger has their own individual "bubble" window seat so everyone has an exceptional view. Best Price Guaranteed! Will beat any published/advertised competitor price.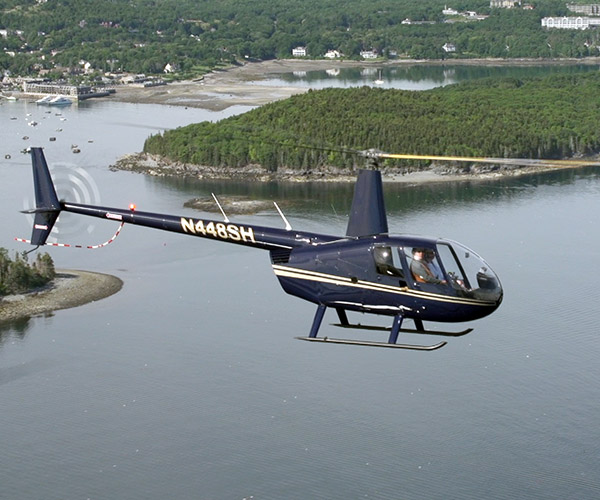 For the more adventurous among you, may we suggest one of our popular "SPECIALTY FLIGHTS?" You have a choice of either:
A two passenger Open Cockpit Biplane Tour in our retro 1930's BIPLANE.
You can soar like an eagle in a powerless two passenger GLIDER.
We also offer three passenger Helicopter Tours.
Best Price Guaranteed!
Special Features
Flights starting at $36.75 per person.
Accommodate up to 11 Passengers at the same time.
Children under 3 years old fly free.
Children 3-11 fly for half price when accompanied by parents.
Large convex "bubble" windows for better viewing.
Air Conditioned cabin for added comfort, less likelihood for motion sickness.
Pay for 3 passengers and the 4th (Child) flies FREE!
Ideal choice for families on a budget.
Each Passenger has their own individual window seat.
High wing aircraft – totally unobstructed views.
Great airplane for photography.
Two way inter-com allows Passengers to speak with each other and with the pilot.
Walk-ups are welcome! Reservations always recommended, however, not required.